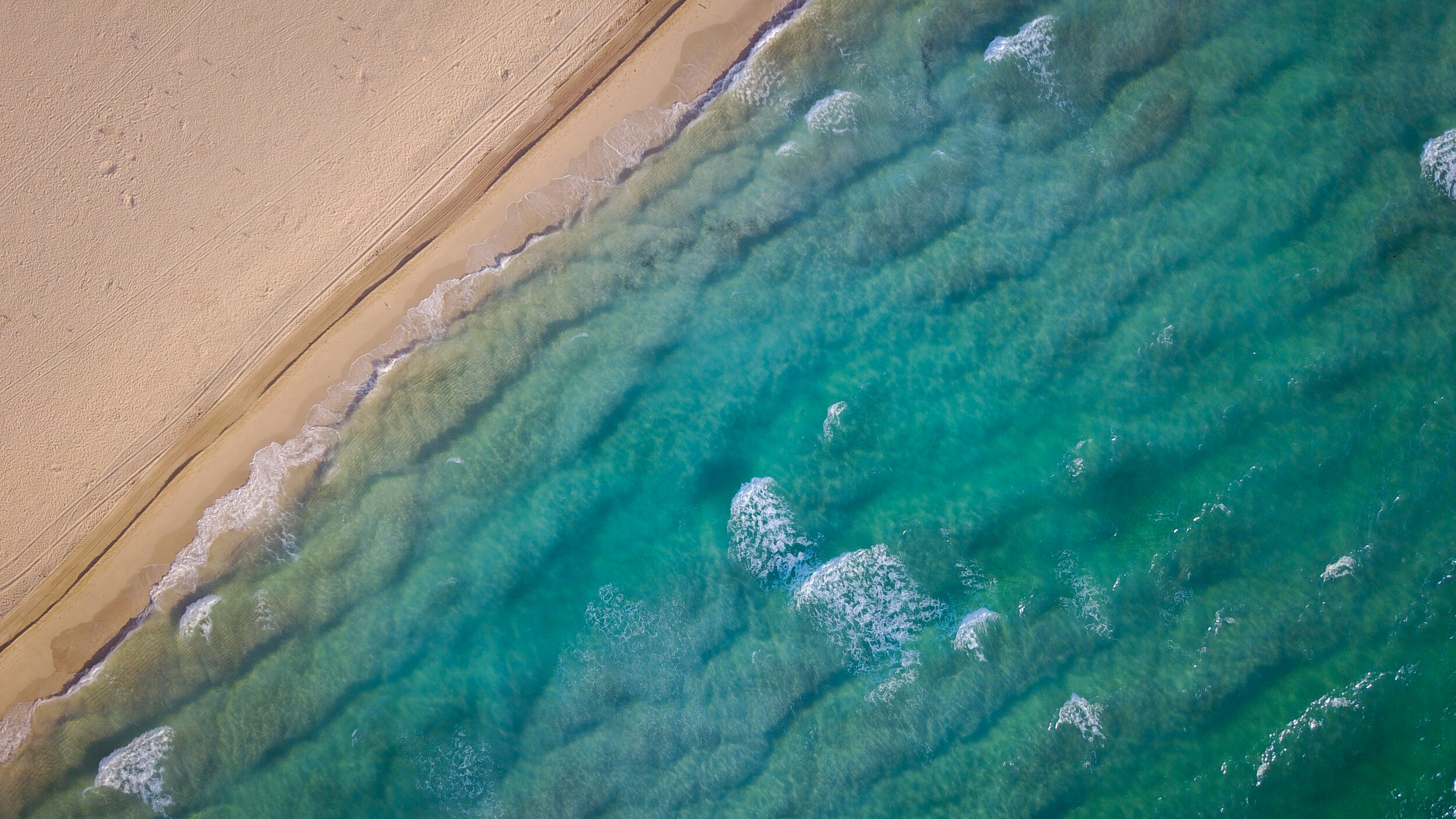 Have you been putting off planning and executing a solid social media strategy for your business for a while?
We get it. It all takes time and can be confusing – making sure you have the right photos, catchy captions, a feed that keeps potential customers returning, Instagram and Facebook stories that give people the not-so-curated 'behind the scenes' look into what you do, and, not to mention, the science behind what will get people to actually engage with your content and buy what you're selling.
And once you have those things locked down, who is taking the time to respond to messages, attract new followers, and make sure your brand voice is consistent every single month? It can feel overwhelming.
Becoming a social media pro takes time and if you're like a lot of the business owners we work with, you've got a business to run and your social media may be getting pushed aside and not serving you in ways it could. No biggie, right? Wrong. Social Media, specifically Instagram and Facebook, are often the first interactions customers will have with your business – and we all know how vital a strong first impression is. The typical 7 seconds drops down to milliseconds in the social world. How are you going to capture the attention of your prospective customers so that they pause, see your unique value, and decide to choose you in this competitive marketplace?
That's exactly why we created The Social Media Masterclass. Designed specifically for South Florida business owners, we'll walk you through exactly how to create and maintain a powerful online presence that attracts your ideal customers, encourages loyalty, and delivers measurable ROI.
WHO IS THIS FOR?
This one-day seminar is for small business owners and/or staff members from all industries who want to redefine how their brand and business shows up online. Whether you are the owner of a hotel, restaurant, law practice, sales organization, dog grooming store, boutique gym, or an entrepreneur looking to get clear on your social strategy, this is for you.
DURING THIS FULL DAY MASTERCLASS YOU WILL LEARN HOW TO:
Set up your brand cohesively on Facebook & Instagram

Create content in line with your brand

Plan your Content Calendar and schedule everything out in advance

Grow Your Following the right way

Place Facebook and Instagram Ads on any budget

Find and work with brand ambassadors

Set up Contests & Partnerships

Get the most from your Tracking and Analytics

Social Media Best Practices

And much more!
We'll begin the day with coffee and light snacks and then dive fully into learning. The Masterclass will be divided into lecture style teaching, short break-out sessions, some collaboration with other attendees and available one-on-one social media audits.
After this Masterclass, you'll leave with a playbook and crystal-clear action steps for how to execute Social Media for your business. Seriously, whether you're planning on taking on this role yourself or delegating social media management tasks to someone else, you will have the clarity, focus, and best practices for YOUR business specifically outlined and ready to go.
So, let's do this. How amazing will it feel to stop wondering if you're making the mark and have the confidence in your social strategy?
For less than the cost of one-month's Social Media Management by an agency, you'll partake in one day fully immersed in this comprehensive Instagram and Facebook Workshop for Small Business. It's investment in your business that will keep delivering month's after you've completed it.
COMING SOON!